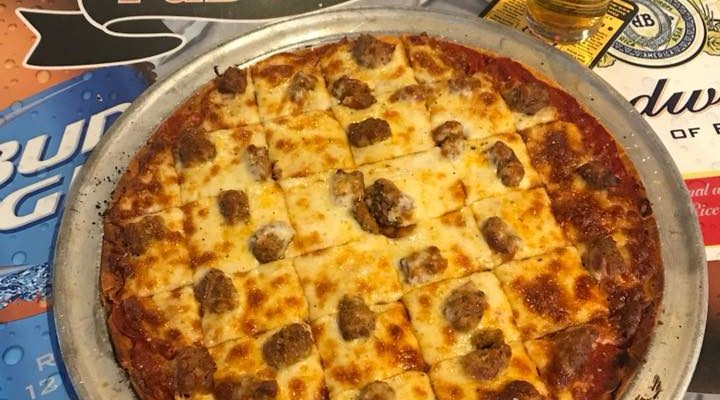 One of the many reasons that pizza is such a favorite food is the ability to customize the toppings and the crust to create the perfect pizza for individual tastes. If you are looking for amazing pizza near Bethel, MN, taking the time to do some research online before heading out can help to narrow down your options.
For most people, the best pizza place typically serves more than pizza. It is a place where everyone can find something they enjoy, which can include burgers, wraps, sandwiches, soup and salads and some amazing daily specials.
A Focus on Great Food
The best pizza place near Bethel, MN is one that has a well-developed menu but also a great environment. The focus should, of course, be on providing quality food with every order.
Variety in toppings, as well as pizza options, is always important. Look for a pizza place that offers the option to choose from your favorite toppings. This allows you and your party to create a unique pizza to suit everyone's tastes. Options to choose from a variety of meats, veggies and classic and unique toppings like olives and jalapenos means you can add a bit of spicy flavor.
The best pizza place also offers its own unique twist on specialty pizza. This is a great way to try something new. Some unique pizza options available in the Bethel area include a Philly Cheese Steak pizza which features a white sauce, fresh mozzarella, cheddar jack cheese and of course, a generous helping of Philly Cheese steak, sliced peppers, and onions.
Other examples of unique pizzas to try, include a bbq pulled pork, chicken Alfredo, and a taco pizza. True pizza fans will also want to try the meat lovers, which is a great pizza to enjoy with a cold beer or your favorite beverage.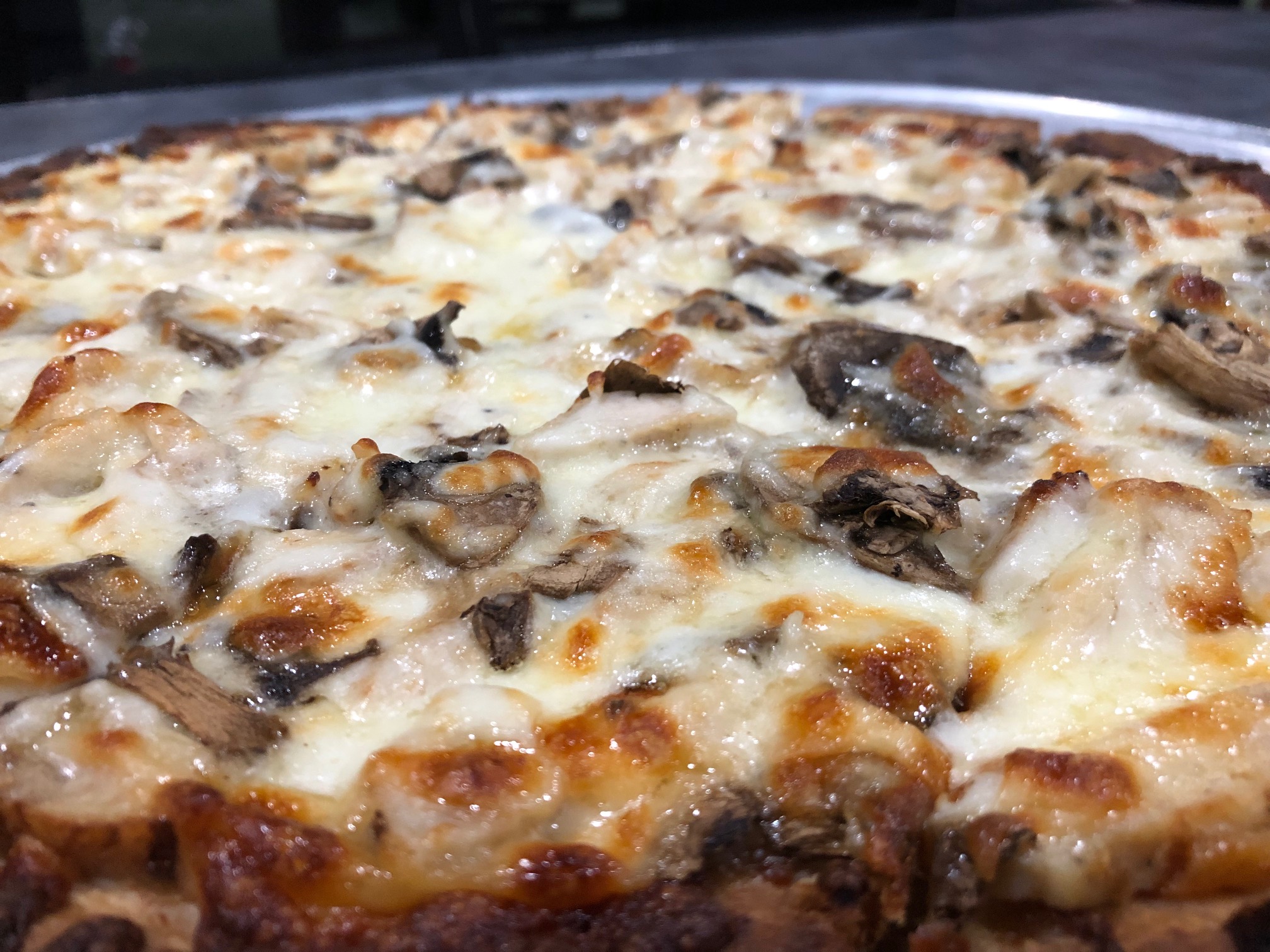 Route 65 Pub & Grub
18407 Highway 65 NE
East Bethel, MN 55011

Sunday - Thursday
8:00 AM - 1:00 AM
Friday & Saturday
8:00 AM - 2:00 AM
Breakfast Hours:
Monday - Friday
8:00 AM - 10:30 AM
Saturday & Sunday
8:00 AM - 12:00 PM

Phone: (763) 413-3550
Please Fill Out The Form Below To Send Us A Message